WELCOME TO LOBSTERLARRY'S SUNNY FLORIDA THE LAND OR SUNSHINE. IT'S BRIGHT, SUNNY AND WILD??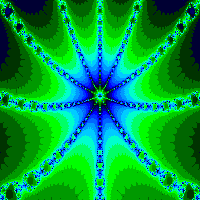 THERE IS VOLLEYBALL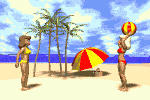 RESTING IN YOUR HAMMOCK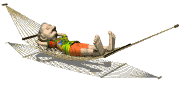 THERE ARE PLENTY OF TOURISTS

















THERE ARE HULLA DANCERS. THEY ARE NOT ALL IN HAWAII YOU KNOW



























THERE IS PLENTY OF WATER TO GO SNORKLING









THERE WILL BE PLENTY OF PICTURES TO TAKE
















YOU WILL HAVE PLENTY OF SUN ON THE BEACH
















THERE WILL BE GIRLS GIRLS GIRLS!!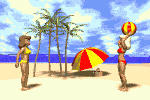 THERE IS PLENTY OF EXOCOTIC BEVERAGES

















AND YOU WILL BE ABLE TO BBQ YEAR AROUND IF IT DON'T RAIN ROFLMAO