The Best search engine in Europe
http://www.musichits.org/
CLICK HERE
"Vote for this site for MusicSearch's Site of the Day!"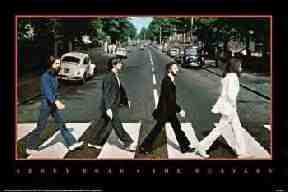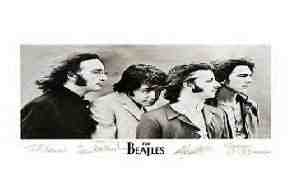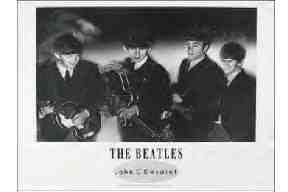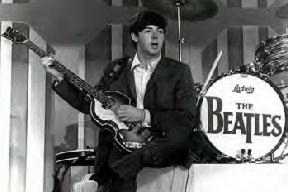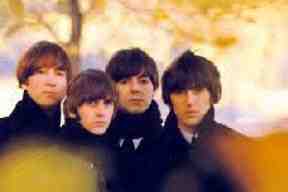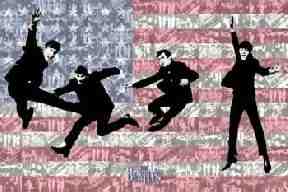 Dear Larry:

Its me, Andreas ( Oldie Corner ), calling you from Germany.

Congratulations to Florida for your well done job ! You are a great oldie expert and its a honour for me to give an award you really earn for your awesome homepages. I wager, it costed month to finish such a great work. Really cool, guy !


THE BEATLES PAGE 6